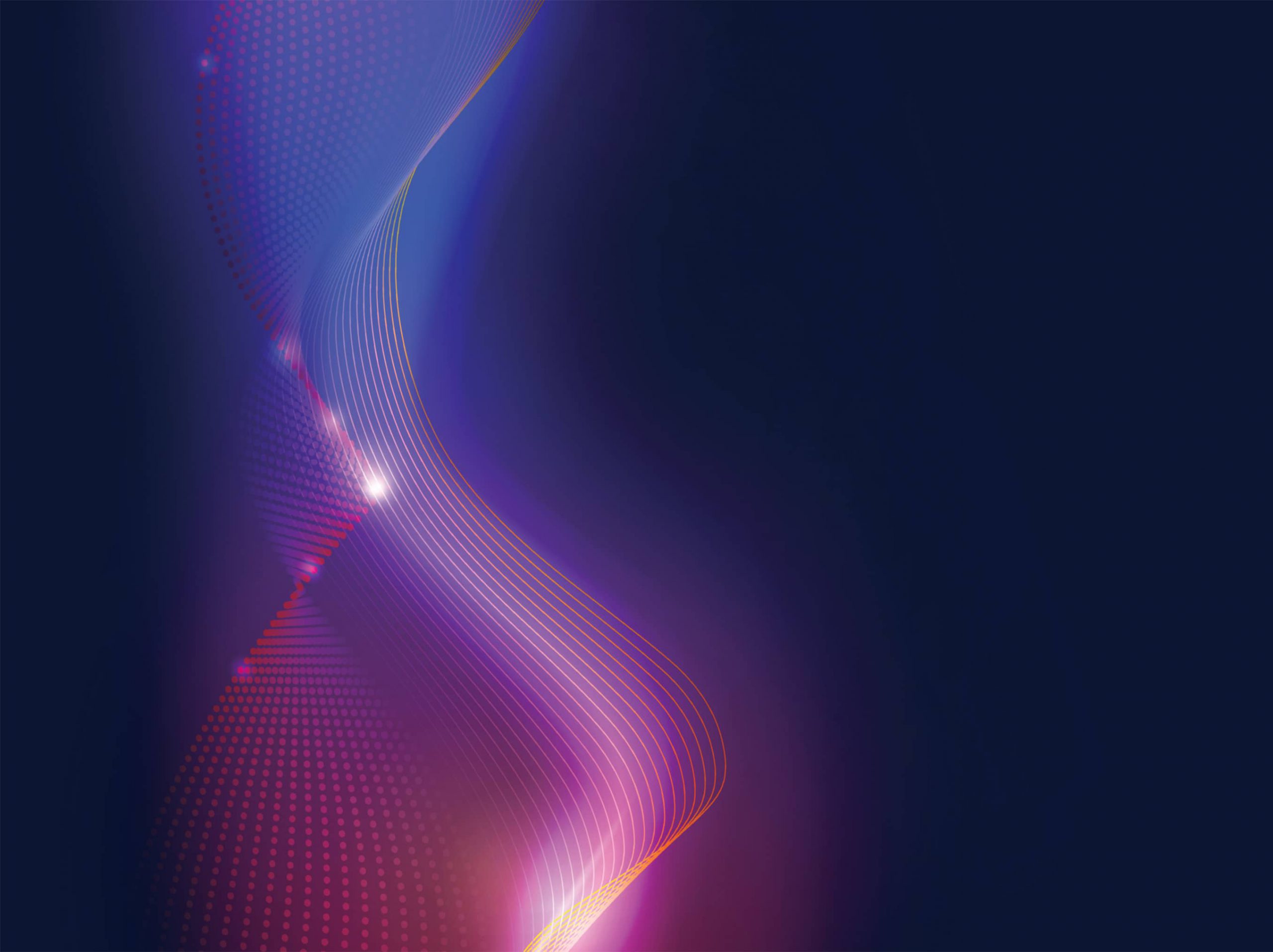 The KBBA will be judged by a panel consisting of highly professional and respected figures from the business community. They, in turn, will be overseen by an adjudicator to ensure that the judging has been carried out fairly.
Matt Crook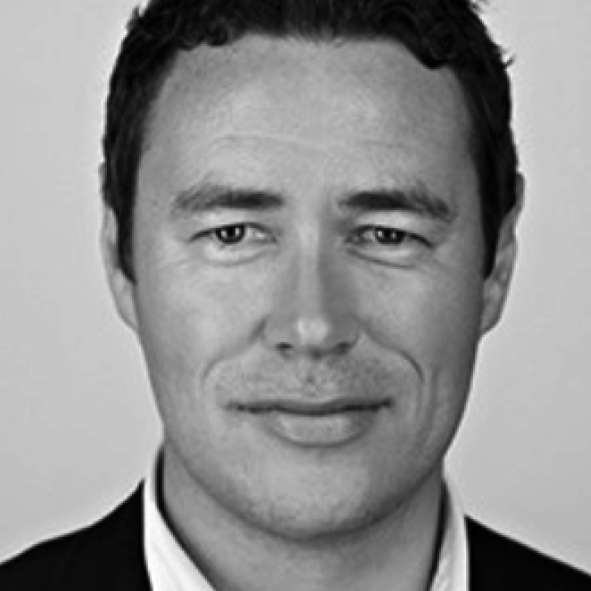 Managing Director, Wolters Kluwer
Matt Crook was appointed Managing Director of Wolters Kluwer Tax & Accounting UK in 2019. He is responsible for the strategic direction and operational excellence of the UK business. He has 15 years' experience in the tax and accounting industry and is proud to have brought dynamic cultural change to the business over recent years. He champions the belief that everyone in the business is a leader and is dedicated to creating a rewarding, innovative and creative work environment, inspiring employees to win as a team and to aim high and deliver every day.
Claire Darby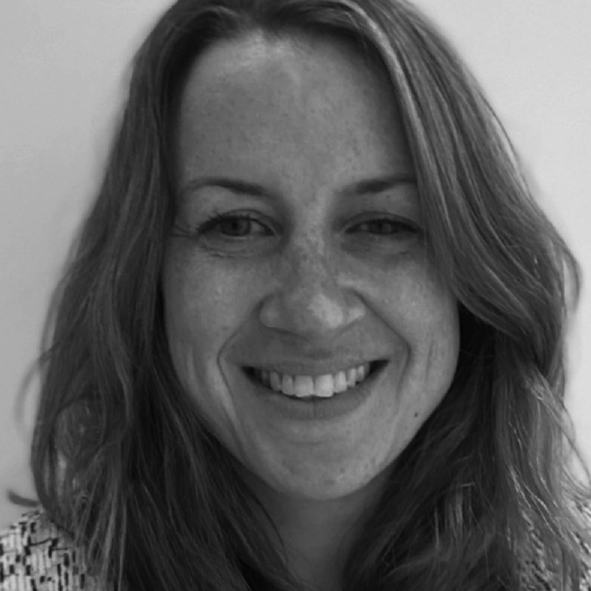 Partner, Pearson Hards Solicitors
Claire Darby specialises in all aspects of dispute resolution, including contract, negligence claims, employment matters and landlord and tenant disputes. Claire has an extensive range of dispute resolution experience, both for individual and commercial clients, and is always keen to take on new and challenging cases.
Alison Ewart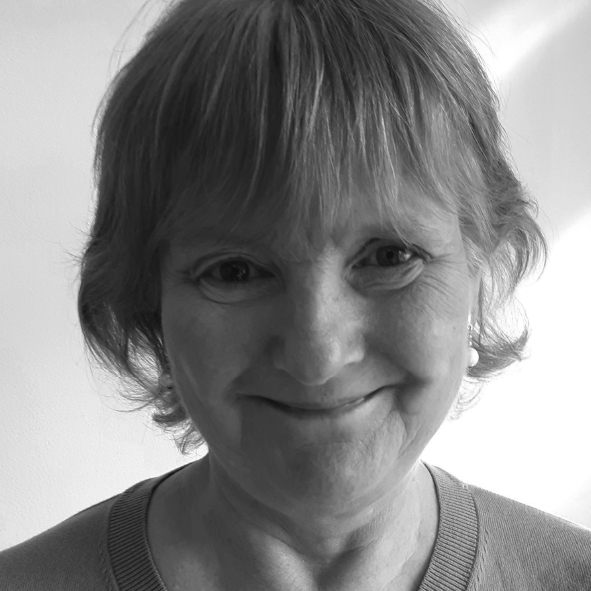 Funding and Organisational Development Lead, Kingston Voluntary Action
Alison has worked in the voluntary sector for twenty five years, mainly in smaller voluntary/community organisations. This includes in front line services; within voluntary sector research, and in CVSs, such as Kingston Voluntary Action. In these roles she has provided local voluntary organisations with advice, support and training, to help them identify what they need and organise and build capacity to support their communities.
Sean Gillen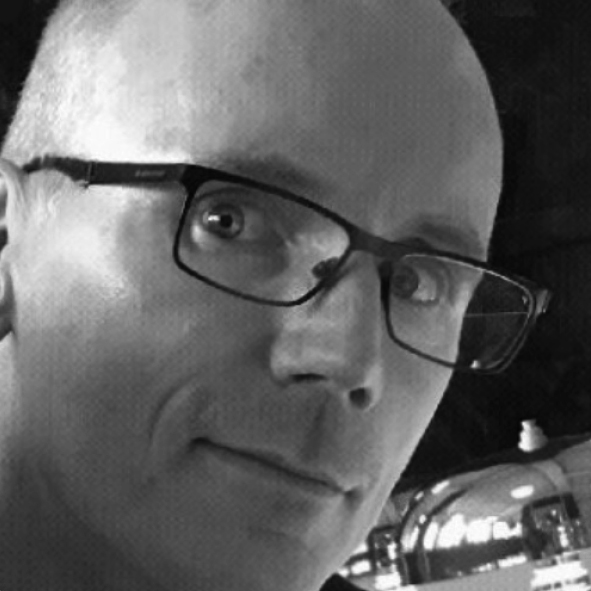 Corporate Head of Employment, Skills and Enterprise, Kingston Council
Sean brings 20 years of public sector experience working closely with business on issues as diverse as retail and town centre transition; workspace provision; skills and employment, tourism, and many initiatives to encourage and support business start-up, growth and innovation. This builds on extensive work in policy and strategy development, voluntary sector support, and early career excursions in retail-leisure management.
Chris Hirsch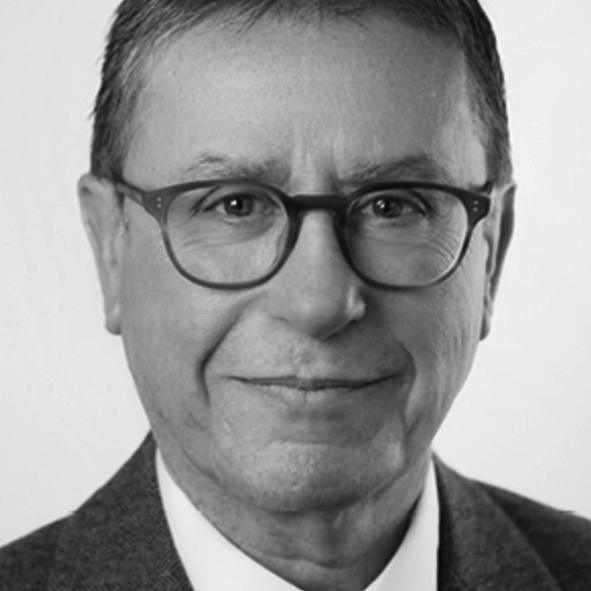 Managing Partner, Holland Hahn & Wills
Holland Hahn & Wills are Chartered Financial Planners and Wealth Managers. They deliver financial peace of mind, allowing clients to enjoy a worry-free retirement and concentrate on what really matters. Their focus is to build close and lasting relationships with clients. Their experience and attention to detail sets us apart as experts on the psychology of retirement.
Hollie Howitt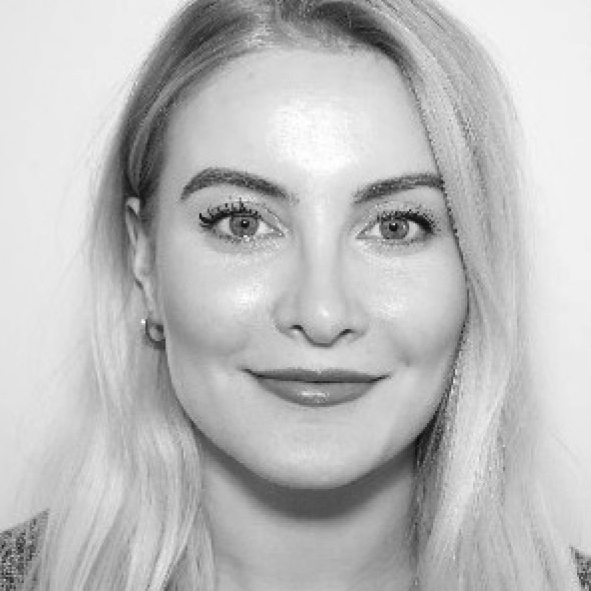 Regional Marketing & Sales Manager, Wilmott Dixon
Hollie has spent the last five years working for organisations leading the change for a carbon neutral future within the construction industry. Her roles saw her lead all of the marketing and communications approaches during this time, ensuring the right message reached the right audience. She previously lived in the Kingston area during her time as a student at St Mary's University, Twickenham, so is incredibly excited to have been asked to celebrate Kingston local businesses.
Robin Hutchinson MBE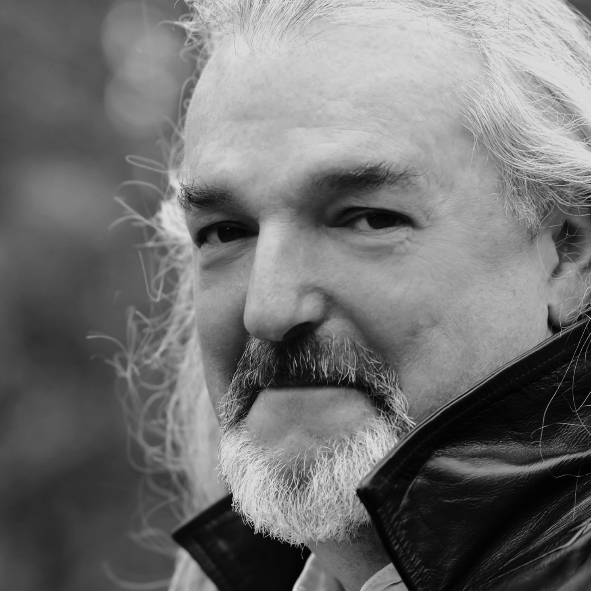 Founder and a Director of The Community Brain
Robin Hutchinson trained as an artist and has since worked at senior levels in the public, private and not for profit sector. Robin is founder and a Director of The Community Brain, a CIC established to help support, develop and nurture communities through engagement with the arts, creativity, education and heritage. Robin is a founding Trustee of the Rose Theatre and Chair of the Charity Creative Youth
Lucy Kane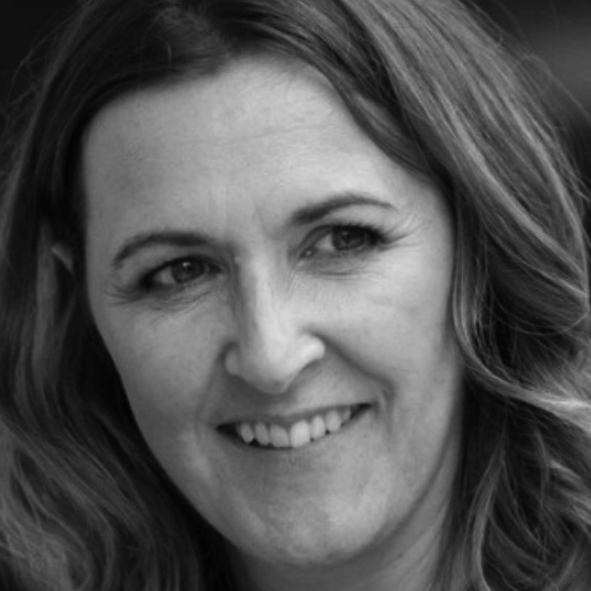 Managing Director, Time & Leisure
As Managing Director for over 17 years, I have enjoyed building the Time & Leisure brand and establishing our trusted and much-loved magazines in the region. We have grown our print portfolio to cover ten amazing local areas across SW London and Surrey, plus our weekly Time & Leisure Weekend newsletter and the fantastically exciting Food & Culture Awards, to offer readers and businesses a complete print-digital-event media experience.  Supporting many independent businesses has given me a complete understanding of the challenges they face and the significance of their achievements.
Dr. Makayla Lewis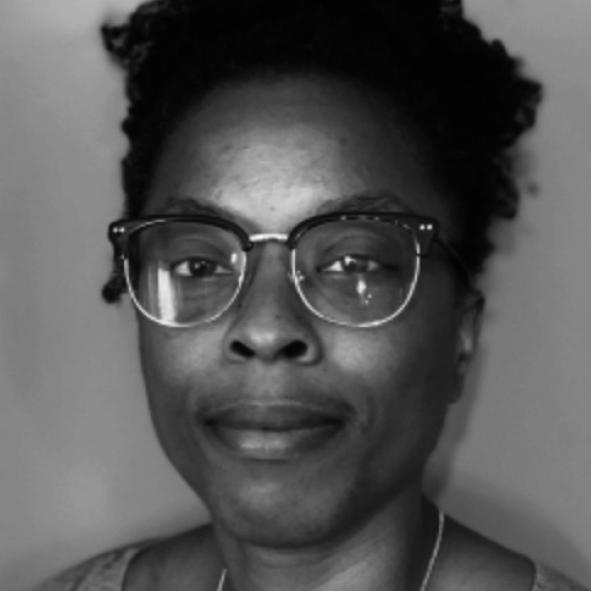 Lecturer In Computer Science at Kingston University
Dr. Makayla Lewis has a PhD in human-computer interaction from City University London and her key interests are human-computer interaction, user experience, accessibility, co-design, human factors in cyber security, artificial intelligence and blockchain, and sketching in HCI and UX. Makayla is also an accomplished visual thinker and illustrator.
Dr Martha Mador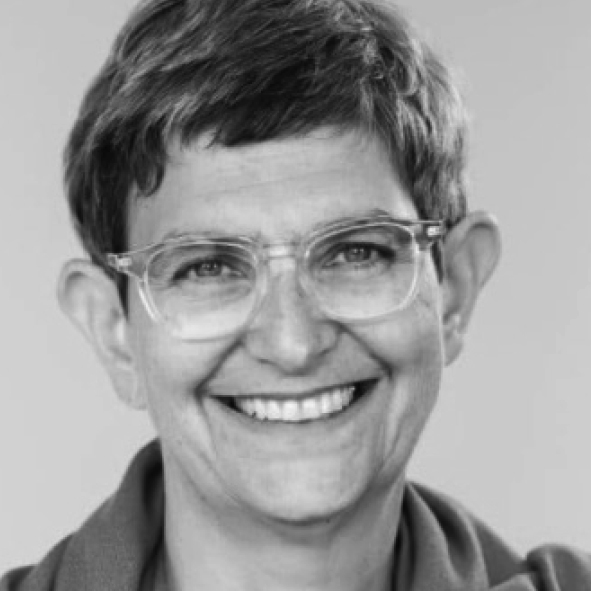 Head of Enterprise Education, Kingston University
Martha helps people to be more enterprising in their lives and their businesses. She works with colleagues across Kingston University to encourage building problem-solving and innovation into curriculum; with students to develop their ideas for new products, services, and businesses; with both profit and non-profit organisations to help them to grow. She is responsible for incubation services in the University.
Greg Miles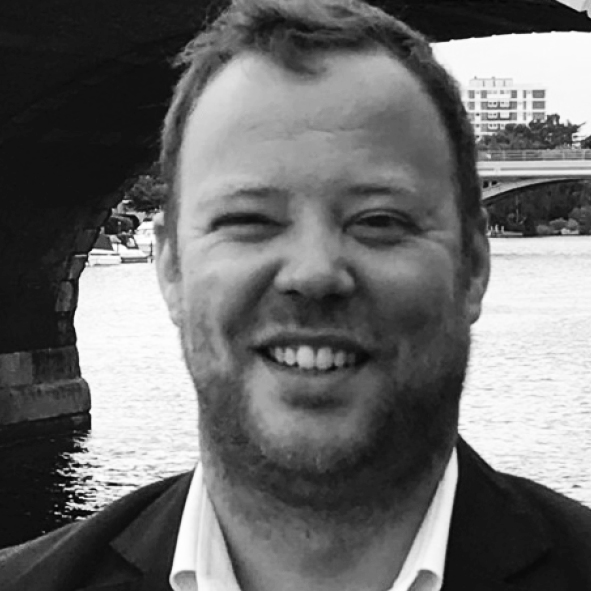 Project Manager, Riverside Walk
Greg Miles is project manager at Canadian and Portland and he oversees their development at Riverside Walk, Kingston.
Greg is actively involved in the management of Kingston town centre as he's a board member of Kingston First and a trustee of local charity Creative Youth. As Greg manages Riverside Walk and its 6 restaurants, Greg has a good understanding of the food and drink sector and he tries to keep abreast of developments and trends in the industry.
.
Stella Raphael-Reeves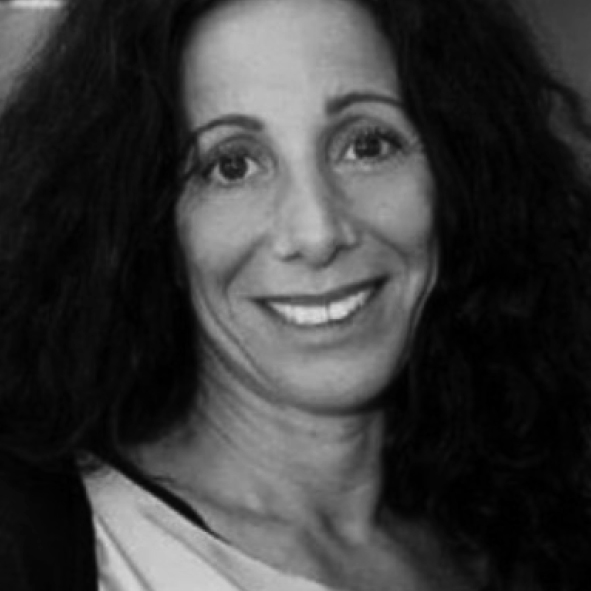 Vice Principal Higher Education and Business Partnerships, South Thames Colleges Group
A great believer in the community, entrepreneurship and making a difference. Originally from London, I have worked in the education sector for 25 years and also have a Dance company of which I hold Ecstatic dances all over the world. Let's build locally and make an impact.
Ioanna Rossi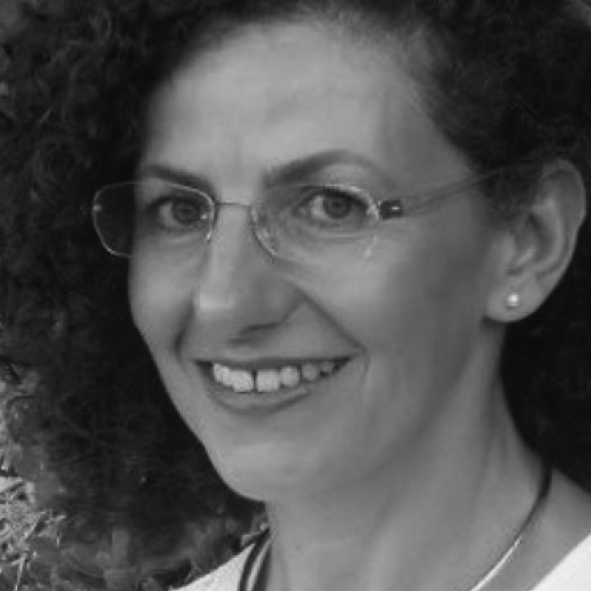 Green Economic Recovery Lead, Kingston Council
Ioanna has over 25 years' experience in sustainable economic development. Her career has focussed on socio-economic research and programme management, as well as setting up partnerships and stakeholder relations. She has developed numerous economic development and climate emergency strategies and she has experience in environmental auditing, including environmental management issues affecting business efficiency, economic development and place competitiveness. Ioanna is currently the lead officer for Green Economic Recovery at Kingston Council. Her work involves transitioning Kingston's economy to a carbon neutral position by supporting local businesses to grow while reducing their carbon footprint
Andrew Sherville
TPP – People Profiling consultancy
Andrew has been involved with the borough's business community since 2012 in his pre-retirement role as business community officer at Kingston Council. Prior to that Andrew had a 30 year career in the chemical industry which included roles in the UK, Asia and Europe. Andrew has run his own psychometric profiling business since 2003.
Mike Smith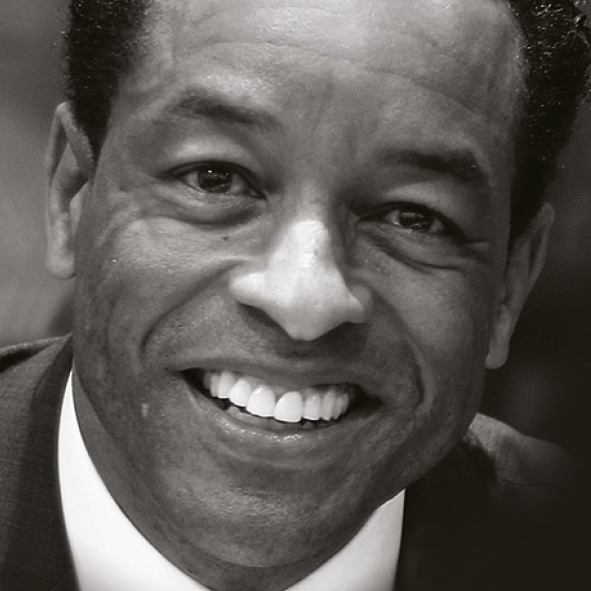 MJ200 Enterprise
Rachel Stewart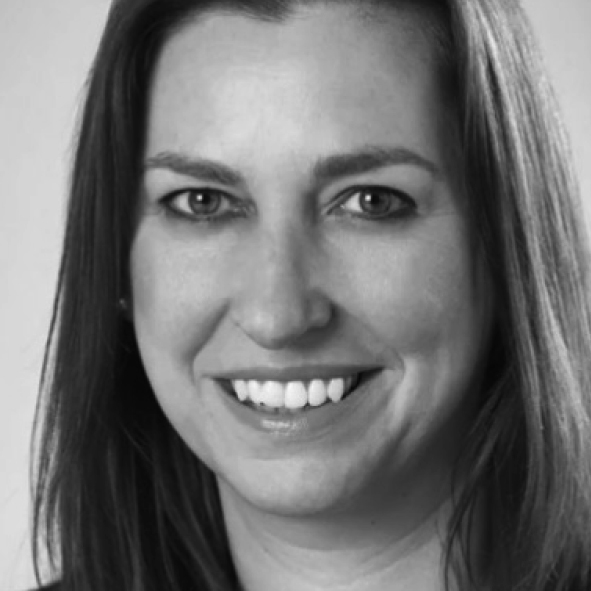 Partner, Russell-Cooke Solicitors
Rachel is a Partner in the property department at Russell-Cooke Solicitors.
She has been practising at the firm for nearly 20 years. Rachel is located in the Kingston office and specialises in acting for clients with high networth properties. Rachel is also a director of Kingston Chambers of Commerce.
Luke Whitelock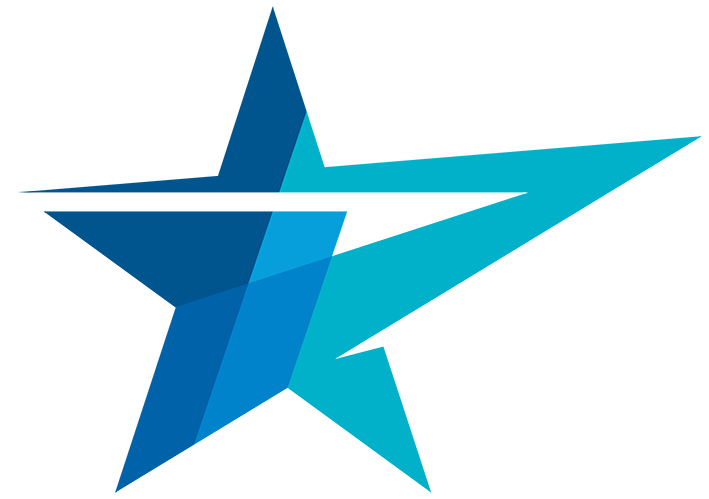 Technical Director – IQ in IT
Luke Whitelock is the CTO and Co-Founder of IQ in IT. During his career, Luke has acquired extensive experience running a company and working with different technologies for large and small businesses as well as earning a degree in Software Engineering. He is well known in the IT Managed Services industry for his contributions to the community with various open-source tools and projects.
Jerry Irving – Independent adjudicator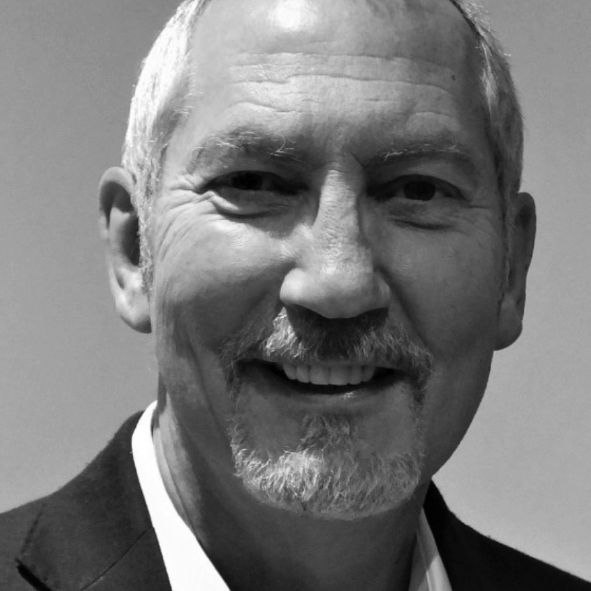 Enterprise Consultant at Thameside Enterprise
Jerry's business background originated in the Banking and Finance sector where he professionally qualified in 1986.His management role included Corporate Finance and Head of Small Business.
Jerry left banking in 1999 to become an independent Business Adviser providing advice, mentoring and training to new and growing small businesses located in and around London. He became SFEDI accredited 2004. In May 2012, Jerry was appointed part-time Chief Executive of Kingston Chamber of Commerce and in April 2019 he retired from this post to set up Thameside Enterprise, offering enterprise growth support to the SME sector in South London.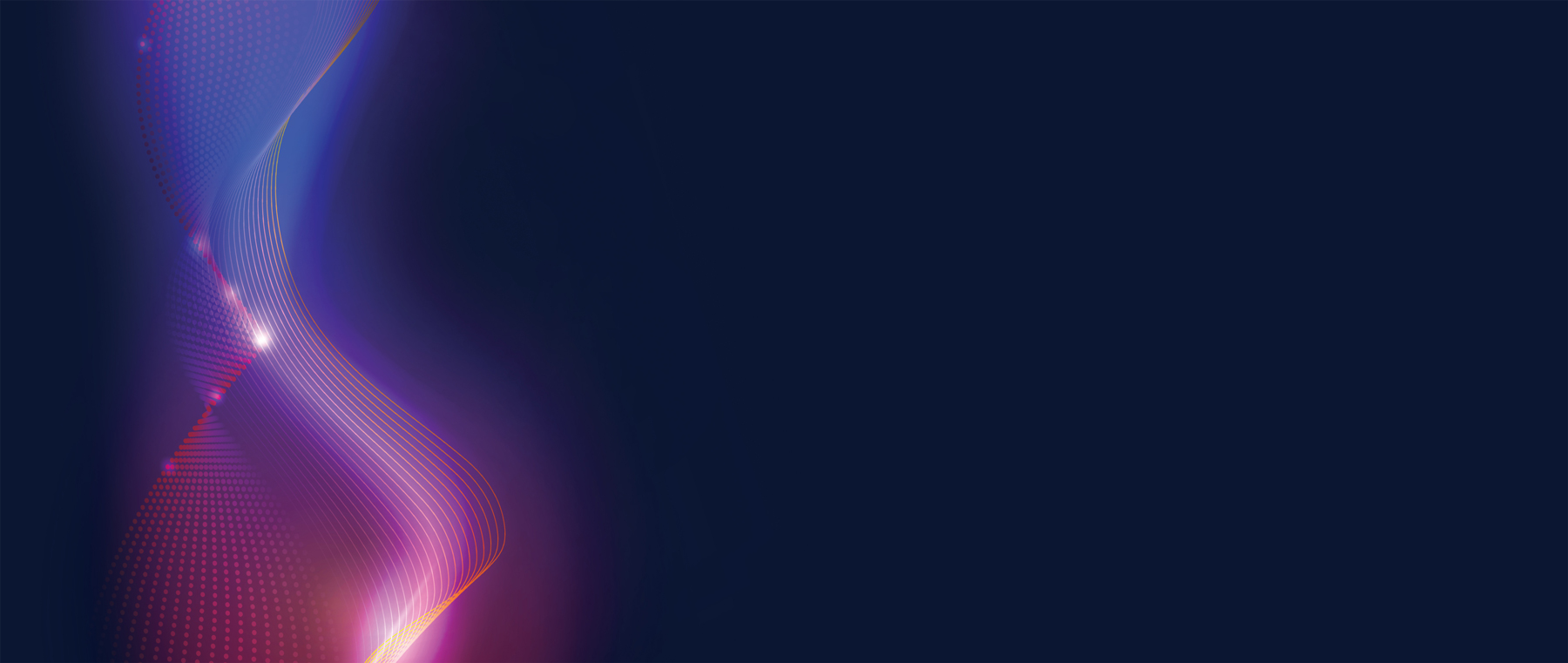 Register for updates
Register here for updates and news on KBBA.