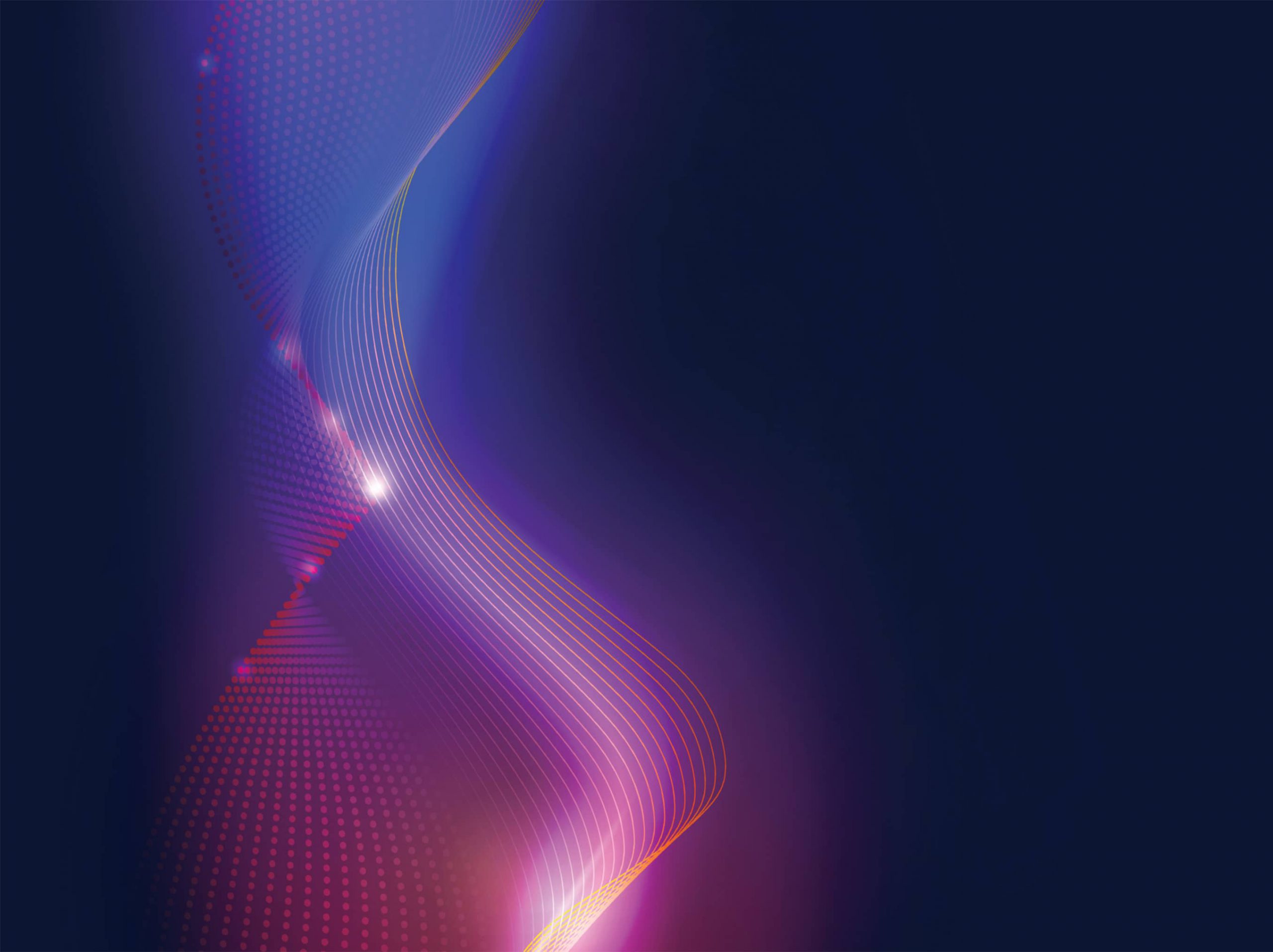 Celebrating the positive impact of local businesses across the Borough of Kingston with credibility, independence and pride.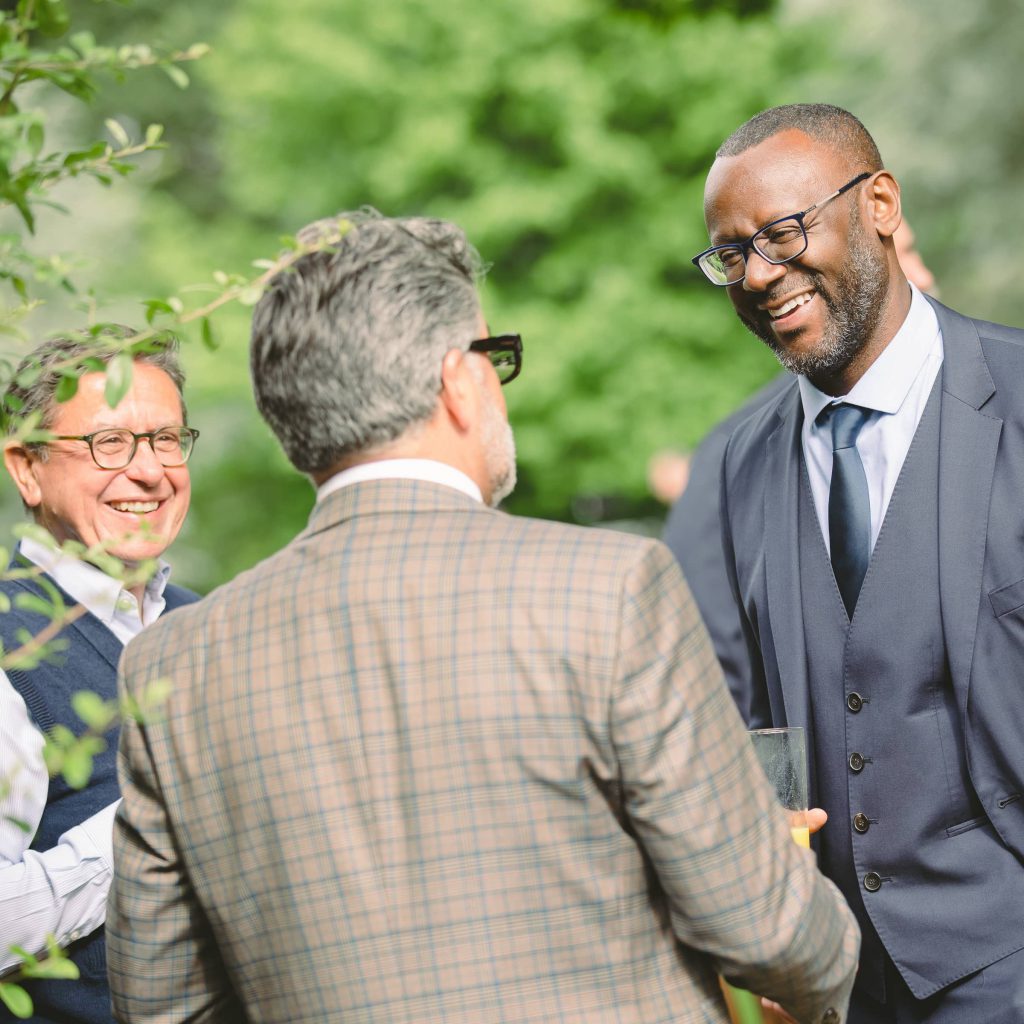 What are the Kingston Borough Business Awards?
The Kingston Borough Business Awards (KBBA) will celebrate the innovation, vitality and resilience of local businesses, social enterprises and education. They will be inclusive of our district centres and the wider business community, with a clear, fair, professional judging process.
Finalists Announced! See who they are here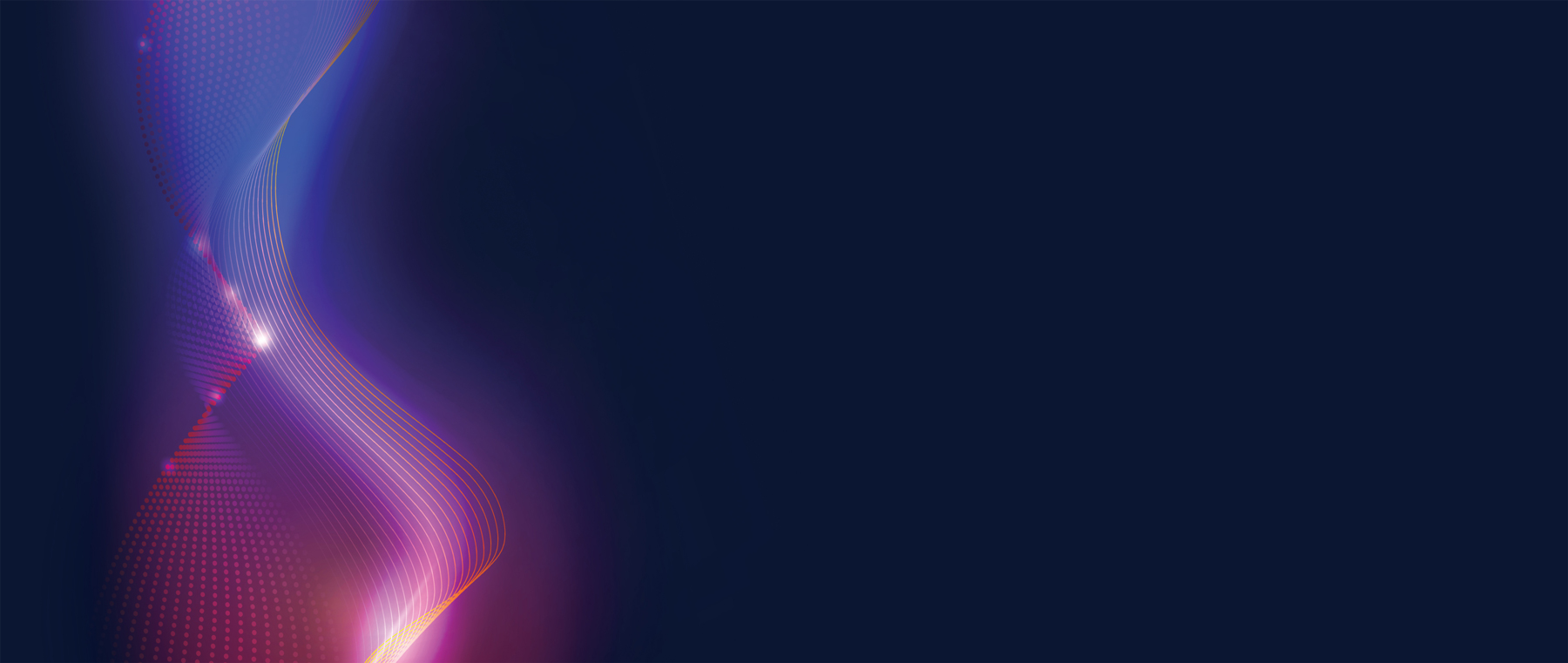 Register for updates
Register here for updates and news on KBBA.