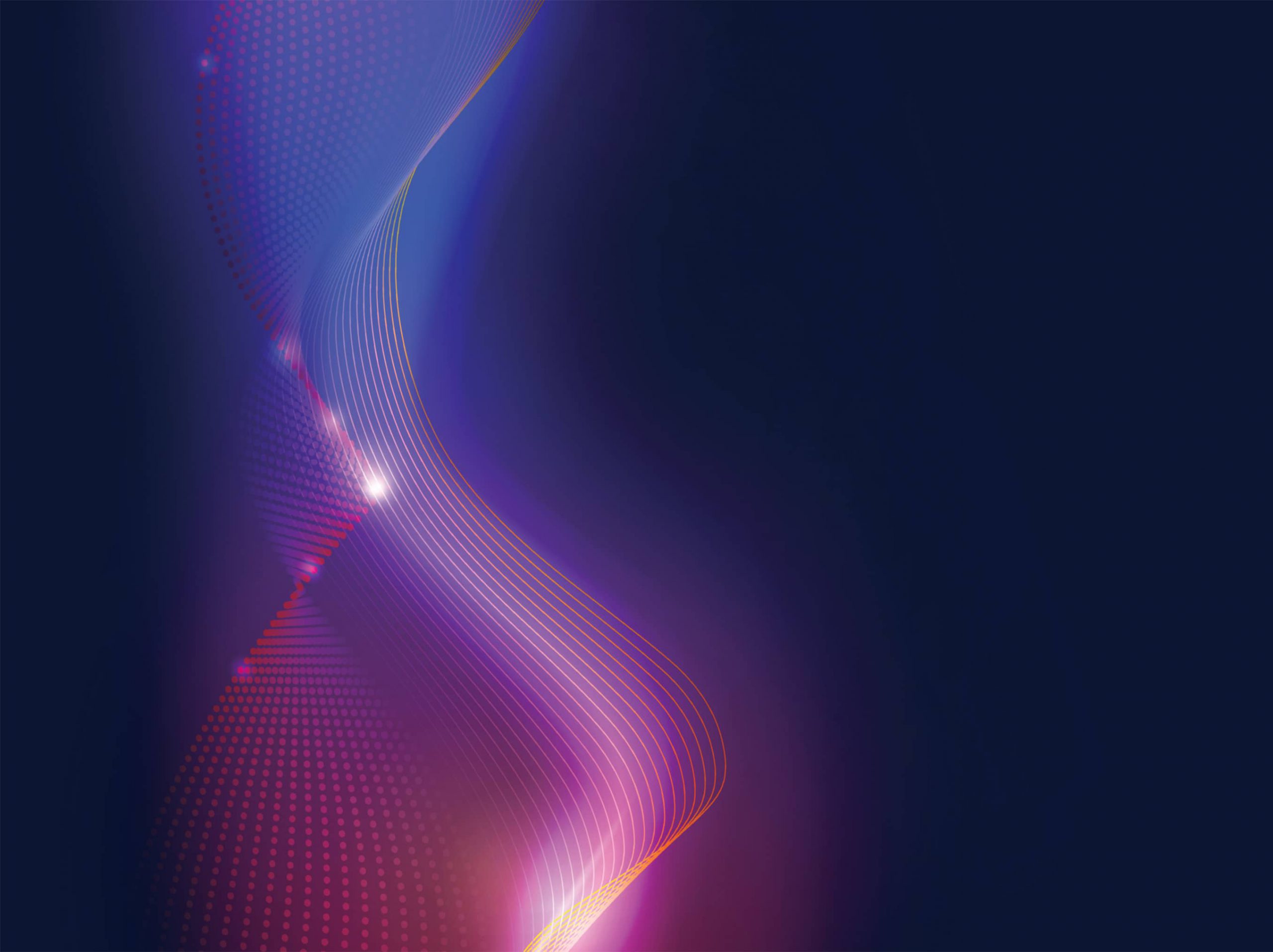 Celebrating the positive impact of local businesses across the Borough of Kingston with credibility, independence and pride.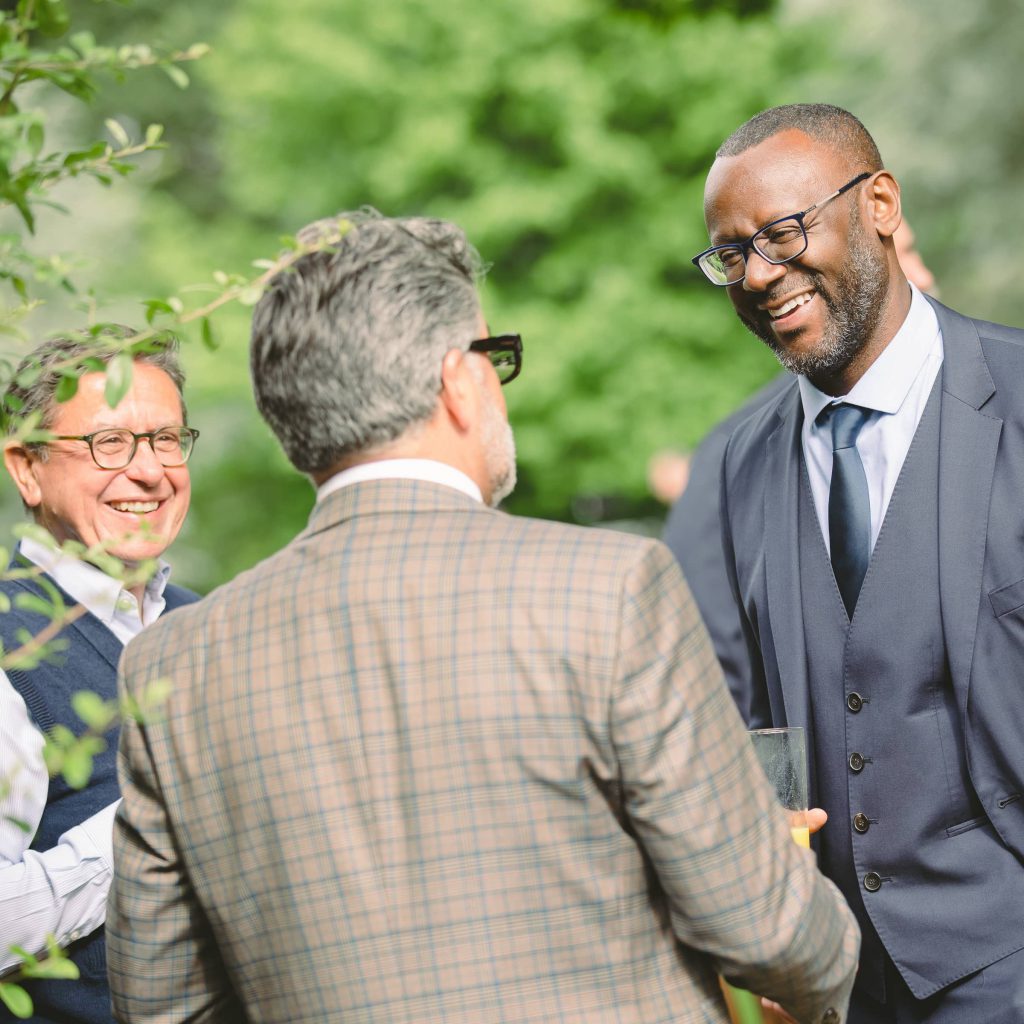 The Winners are Announced!
The winners of the inaugural Kingston Borough Business Awards (KBBA) were announced at a much-anticipated celebration evening at the historic All Saints Kingston on 17th March 2022. The event brought together finalists, sponsors and VIPs from around the borough to celebrate together the achievements of the local business community.
Jen Edwards, Director of Public Affairs at Kingston University, said: "Kingston University is honoured to be the Headline sponsor of these awards. It's been truly inspiring to see so many quality entries across the different award categories. We are inspired by the diversity, resilience, and innovation demonstrated by our borough's businesses despite challenging circumstances. It is wonderful to celebrate local strengths and partnerships."
Mr Forbes Low, CEO of Kingston Chamber of Commerce said: "I am immensely proud of all our finalists and it is wonderful to see the diversity and enthusiasm of businesses taking part. These awards show the enormous amount of vitality and skills for future growth that Kingston has."
Winners Announced! See who they are here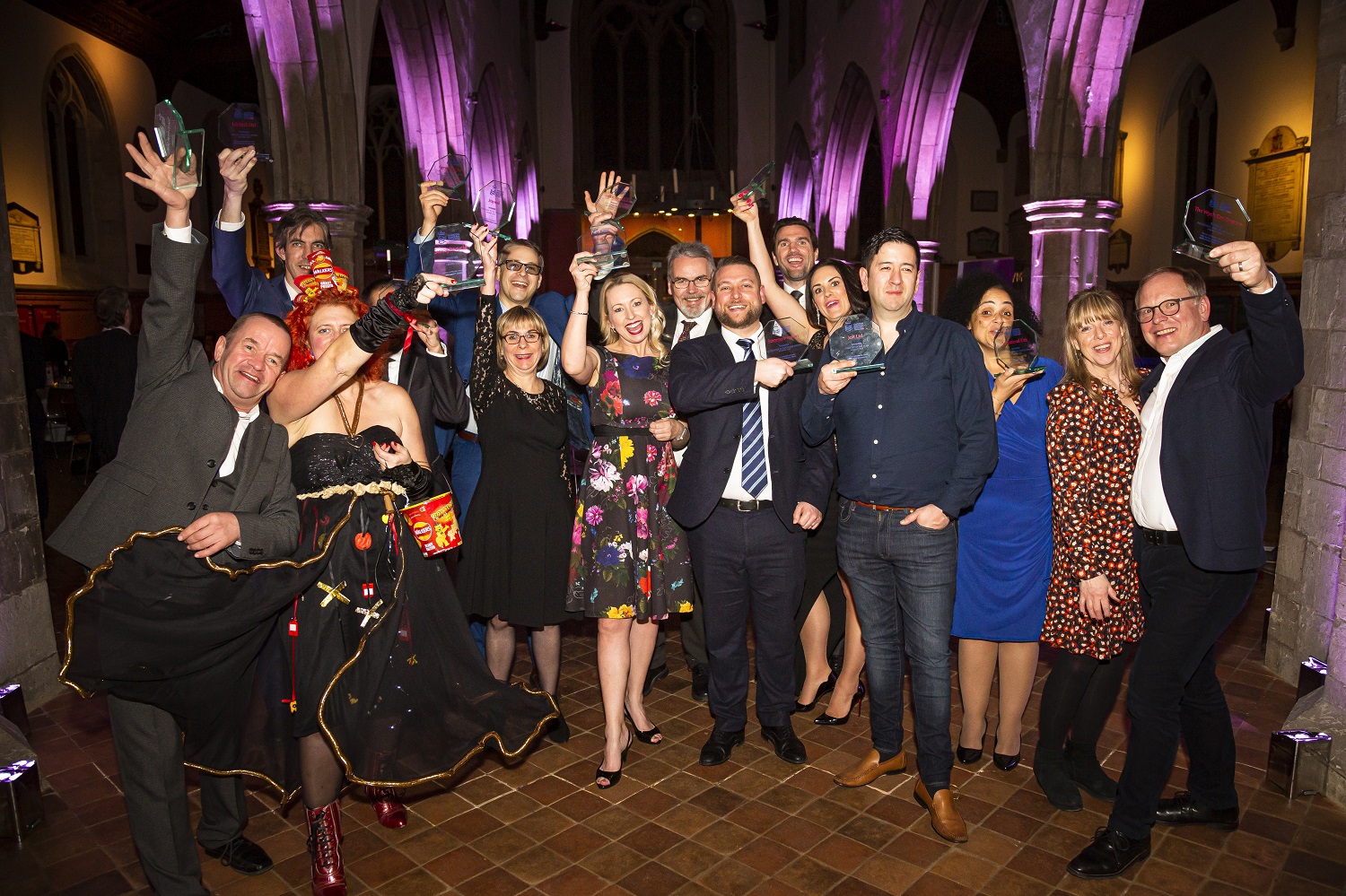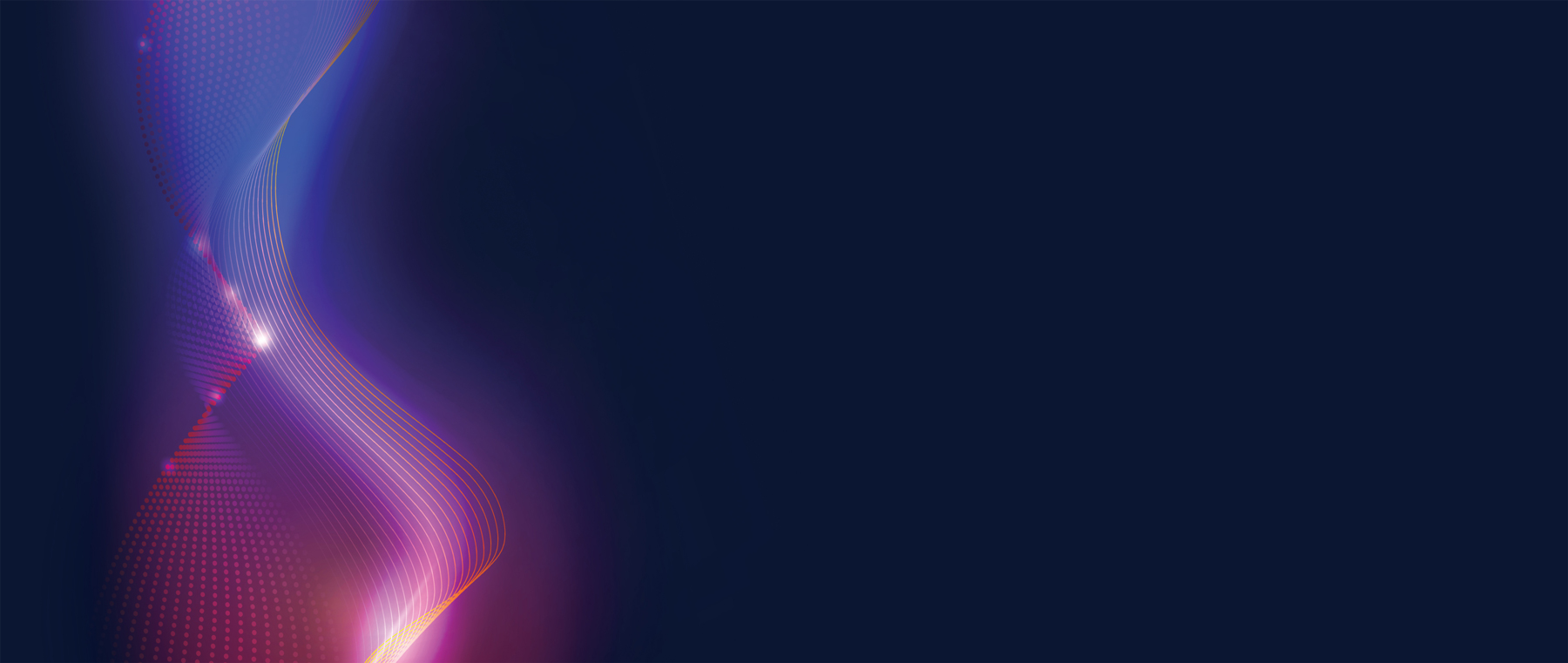 Register for updates
Register here for updates and news on KBBA.