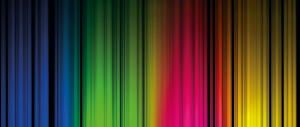 Celebrating the positive impact of local businesses across the Borough of Kingston with credibility, independence and pride.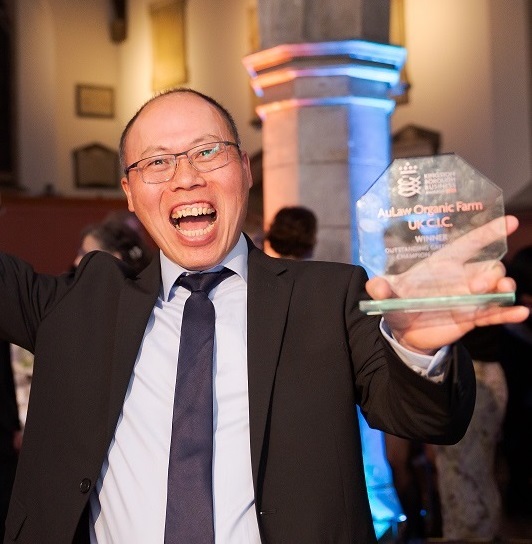 Kingston Borough Business Awards (KBBA) 2024 recognise the outstanding achievements, innovation, diligence, and remarkable impact of the local businesses, educational institutions, and social enterprises. They foster inclusion, community engagement, sustainability, customer experiences, wellbeing and overall positive contributions across the borough of Kingston.
……………………………………………………………………………………………………………………………………………………………………………………………………………………..
The Kingston Borough Business Awards 2024 has been officially closed for entries from 14th November 2023. Thank you to all the businesses who submitted their applications – we are thrilled by the fantastic response to the deadline for the submissions. We understand that compiling these entries demands time and we genuinely appreciate the significant time and effort you have invested.
The Judging Day is scheduled for December 4th, and the announcement of finalists will take place on December 5th, 2023.
Once again, thank you – your engagement has been truly uplifting and inspiring!
……………………………………………………………………………………………………………………………………………………………………………………………………………………..
Are you wondering how the 𝗞𝗶𝗻𝗴𝘀𝘁𝗼𝗻 𝗕𝗼𝗿𝗼𝘂𝗴𝗵 𝗕𝘂𝘀𝗶𝗻𝗲𝘀𝘀 𝗔𝘄𝗮𝗿𝗱𝘀 2023 looked like? We encourage you to watch the 2023 ceremony video and listen to the winners as they share their experiences!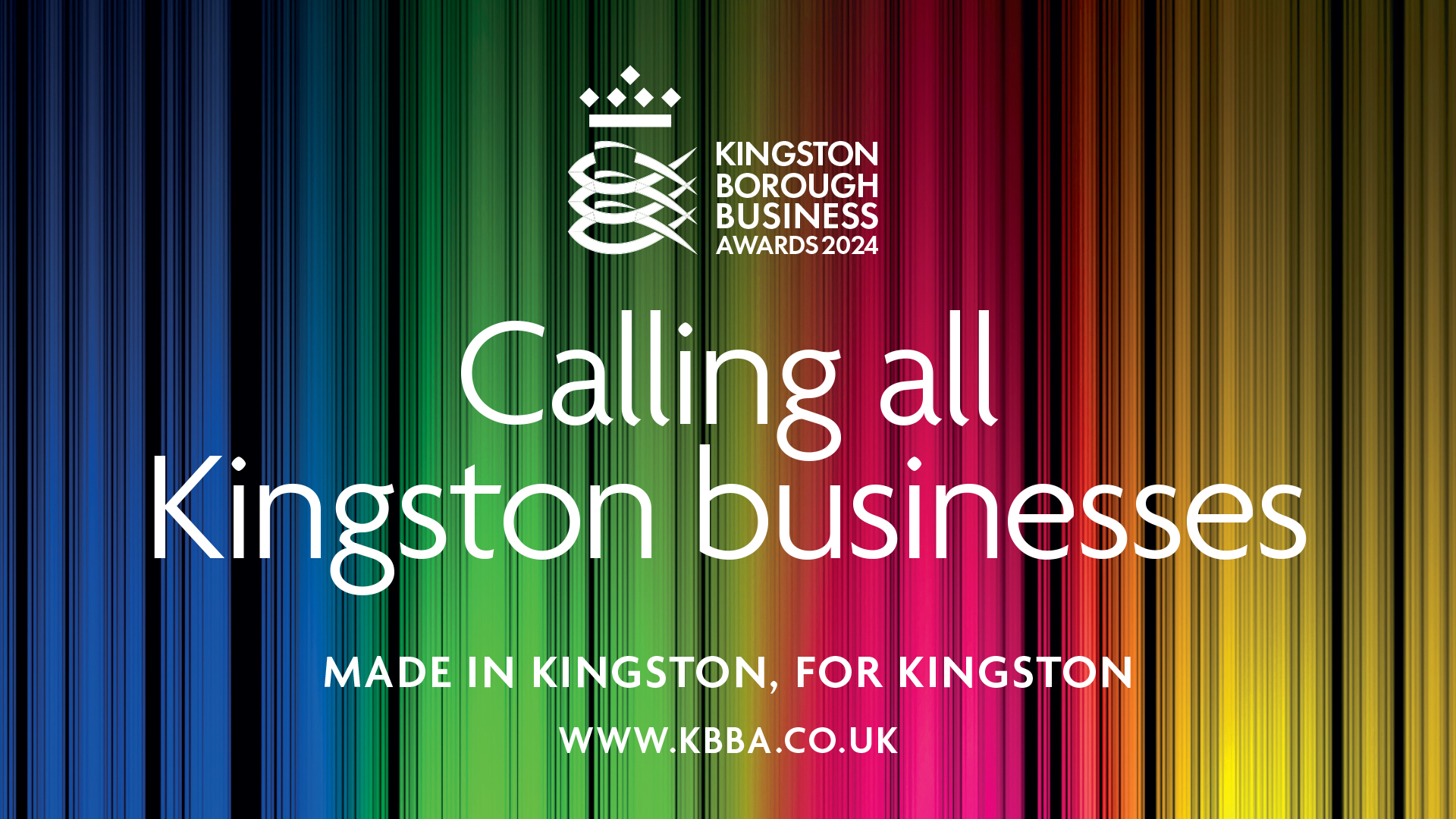 Relevant, local and inclusive…
Underlying KBBA are two core values:
Transparency
As a not-for-profit organisation, any income generated from the KBBA will be used by the Kingston Chamber of Commerce to supply services and support to the business community.
Integrity
The KBBA will turn the spotlight on local businesses and services delivered by local organisations.
With a user friendly and robust online process, KBBA will embrace all our district centres and wider business community.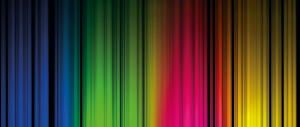 Register for updates
Register here for updates and news on KBBA.