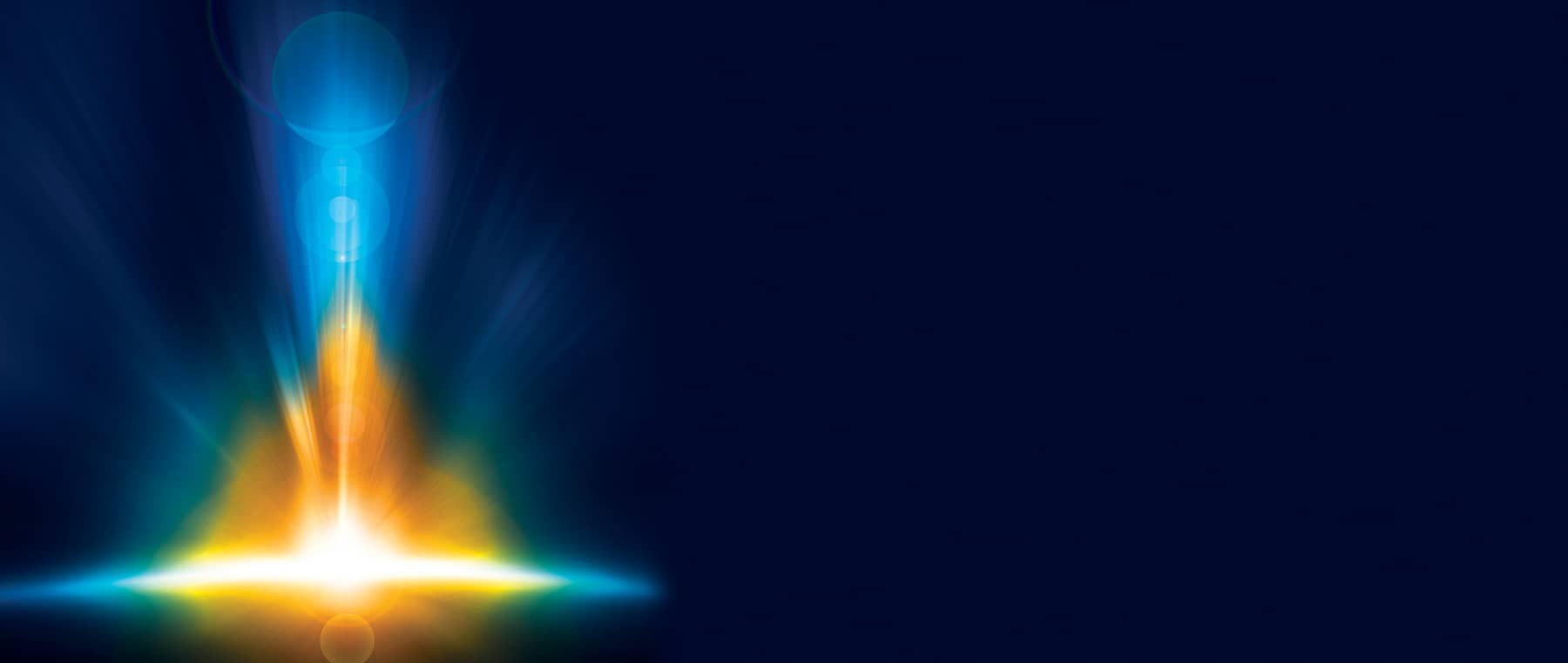 Judges will consider the structure, presentation and clarity of each entry. Entries should relate to activities conducted from September 2021 – September 2022.
Judges will read and pre-score all entry forms, considering any supporting materials submitted. Judges will be asked to give a score for each question within the entry form.
These will be combined to give an overall score for each entry. Judges pre-scores will then be combined and the highest scoring entries will determine the shortlists.
Judges will meet to discuss the highest scoring entries and then agree the winner for each category.
Entry Tips
Always link your aims and objectives to your results
Always assume that you are explaining what you do to someone who has no familiarity to your sector or your work
Quote real figures where you can
Try to avoid 'jargon' or acronyms
Include infographics to explain results easily and quickly
Client quotes and testimonials are invaluable.
Key Dates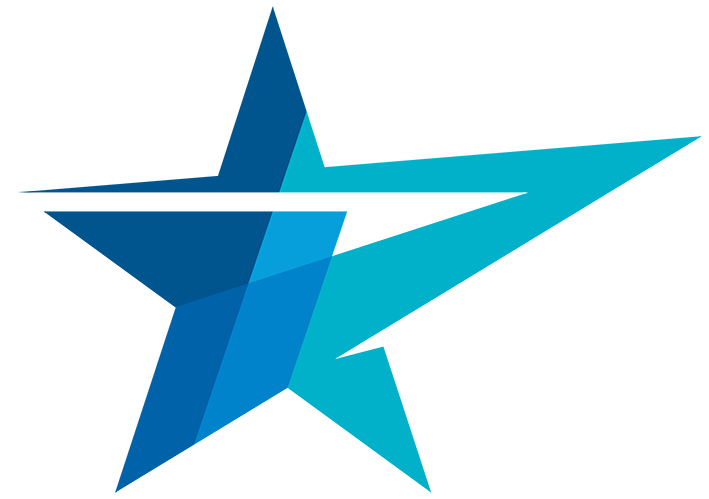 October 2022
Launch of Awards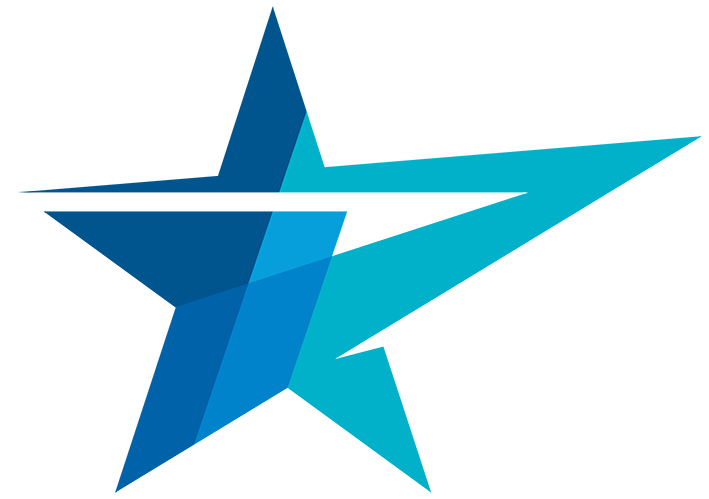 October 2022
Awards open for entries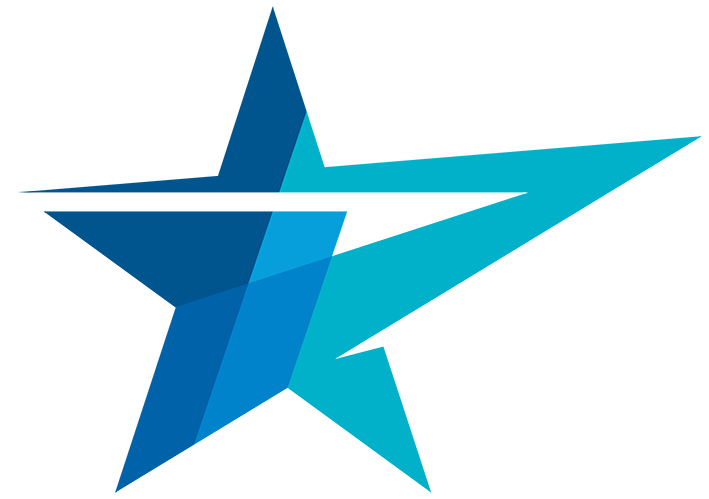 December 2022
Close of entries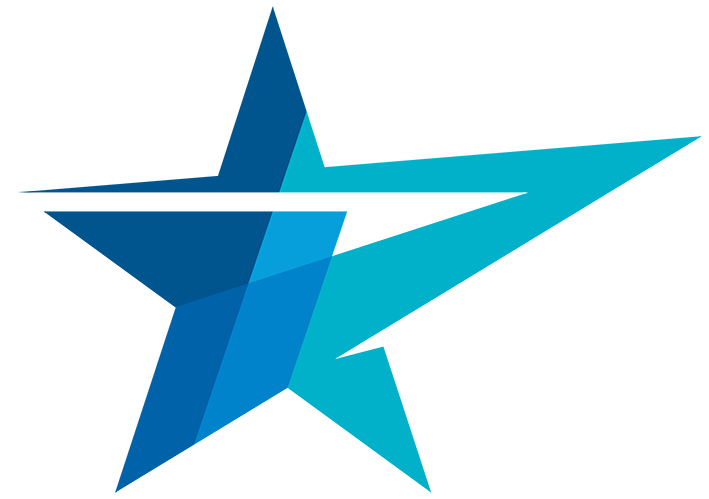 January 2023
Judging process
Finalists announcement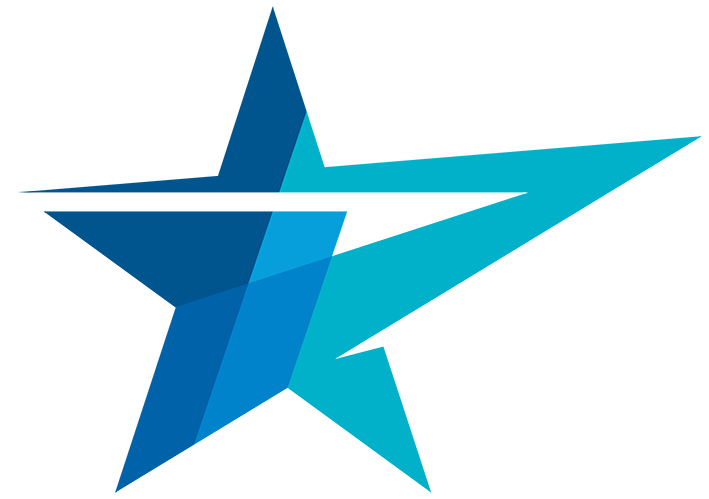 March 2023
Awards celebration event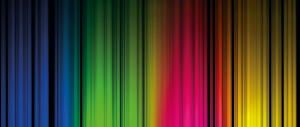 Register for updates
Register here for updates and news on KBBA.