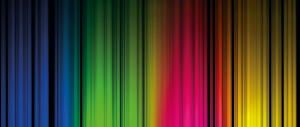 The KBBA are an ideal opportunity to highlight diverse organisations, industries and sectors who work hard away from the usual spotlight. We want categories which are in tune with the ambitions of Kingston Borough partners and businesses.
In order to evolve and mirror the dynamics of the local business community, the 2024 programme introduces five new categories. Explore them all in the following section!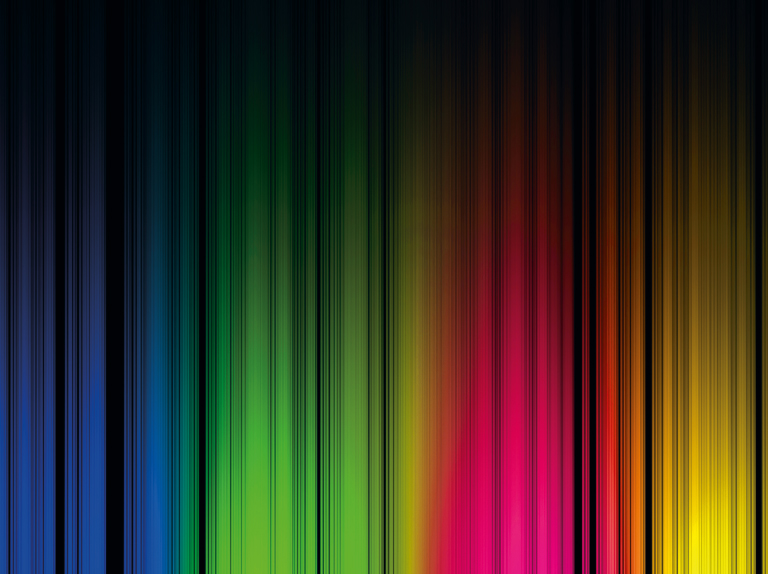 Register for updates
Register here for updates and news on KBBA.