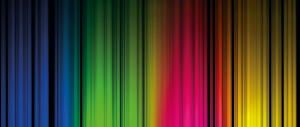 Who is judging the awards?
The awards are judged by an esteemed panel of business leaders and experts. The judging is a rigorous two-stage process including pre-scoring to determine shortlists followed by a judging panel meeting where submissions will be discussed and evaluated in detail to decide the winning entries.
Does my business need to be registered in the Borough?
In order to be eligible to enter the awards, the company should be based or primarily doing business within the Royal Borough of Kingston Upon Thames. Primarily doing business could mean, but is not limited to, activities such as contributing directly to the growth of the Borough, being a key members of the Kingston business community, delivering local services/projects or supporting business activities. You should be able to show your business primarily operates in or supports the local community or has significantly contributed to the local economy of the Borough.
Do I need to be a member of the Kingston Chamber of Commerce to enter?
Certainly not! The competition welcomes participation from all businesses that are either located within or primarily conducting business within the Royal Borough of Kingston upon Thames. For further details, please refer to the section titled "Does my business need to be registered in the Borough?"
Is there a file upload limit?
All files must not exceed 5mb each.
What supporting materials can I provide?
Supporting materials can be provided in word, pdf or jpeg formats. Zip files and videos cannot be accepted. If you wish to use video evidence as supporting material, please include a link to the file online in your entry form under 'supporting documents'.
Is there a word limit?
When you submit your entry, there are specific word counts depending on the question. On average, these are 400 words.
Is there a limit to the number of entries I can submit?
You can submit entries into multiple categories, but we would highly recommend that the entry is specific to that category.
How do I enter?
Only entries submitted via the online Awards portal will be accepted.
When is the entry deadline?
You have the opportunity to submit entries until 11pm on November 13th.
Entry tips
Always link your aims and objectives to your results
Always assume that you are explaining what you do to someone who has no familiarity to your sector or your work
Quote real figures where you can
Try to avoid 'jargon' or acronyms
Include infographics to explain results easily and quickly
Client quotes and testimonials are invaluable.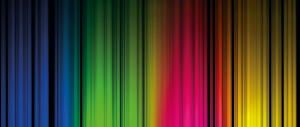 Register for updates
Register here for updates and news on KBBA.