1. Instructions for entry 
Entries for the Kingston Borough Business Awards must be submitted via www.kbba.co.uk, no later than Friday 9th December 2022. Entries submitted by any other means, or that do not comply with other guidance for entry may, at the judges' discretion, be rejected. Entrants will not be informed if their entry is rejected.
2. Entry fee
There is no fee for entry, but entrants are responsible for any costs incurred in preparing their entry and submitting it for consideration.
3. Eligibility Criteria
The main criterion that companies must meet in order to be eligible to enter the awards is that the company is based or primarily 'doing business' within the Royal Borough of Kingston Upon Thames.
4. Judging Criteria
Entrants should carefully note the judging criteria. They are the basis that will be used to determine the winners.
5. Categories
You can only provide one submission per category. You may enter more than one category that is the best fit for your business.
6. Commercially sensitive data
Sensitive data, as part of your submission, will only be shared with the judging panel. The judging panel will not divulge or share any of the submission data outside of the awards judging process. If any specific data is not to be shared as part of any winners' submission, please make this very clear in entry.
7. Time period covered by awards entries 
Work entered should have been completed between September 2021 and September 2022.
8. Correct category
Judges may decide to reassign an entry from one category to another if they feel it better meets the entry criteria.
9. Authority to enter
Anyone completing an entry will be deemed to have the authority to do so on behalf of any agency or client company involved in or mentioned in the entry. Neither Kingston Borough Business Awards nor any of their subcontractors can be held liable for any claim or loss arising from this or any other breach of these terms & conditions.
10. Judges' decisions
The judges' decisions shall be absolutely final and binding on all entrants. There will be an adjudicator who will oversee the decisions of the judges. There is no appeal process and no correspondence will be entered into.
11. Copyright
All material submitted for entry shall be deemed free of copyright or other encumbrance. Neither Kingston Borough Business Awards nor any of their subcontractors shall be held liable for any claim or liability arising from such use.
12. Results news embargo
All information regarding the results will be embargoed for publication until after the Awards ceremony.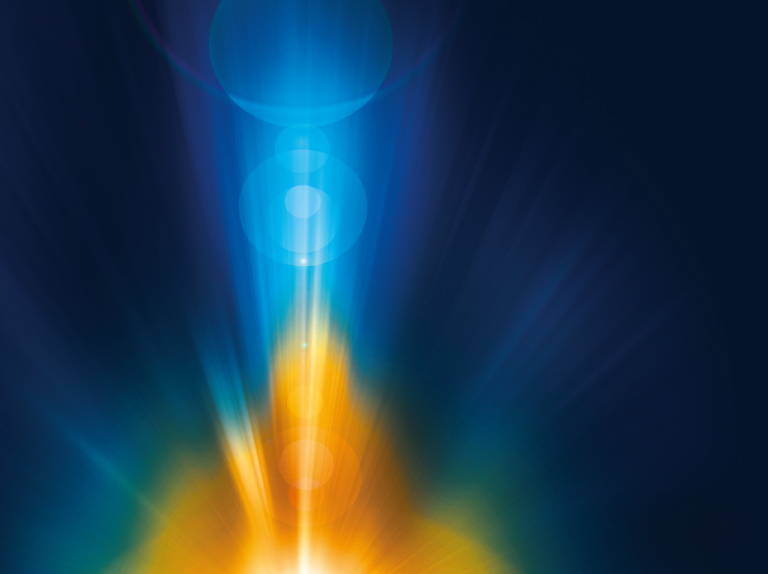 Register for updates
Register here for updates and news on KBBA.